Our Team
Tracy Roberts, CEO & Co-Founder
Tracy Roberts, founding member of Circle Center Consulting, LLC, has been facilitating group process in different settings, organizations and programs his entire career. Tracy is passionate about helping groups create meaningful community with integrity as they discuss, explore and address important issues and work together. Tracy has been a dedicated trainer and mentor to many group facilitators and workplace consultants in the southeast region and currently facilitates groups all over Middle Tennessee, predominantly in health care related organizations. Read more.
Leigh Ann Roberts, VP & Co-Founder
Leigh Ann was raised in Jackson, Mississippi. She completed her undergraduate and law degrees at The University of Mississippi where she met Tracy, her husband and business partner. Leigh Ann has been a civil mediator the last 12 years, holding memberships and leadership positions in such organizations as the Association for Conflict Resolution, the Tennessee Association for Professional Mediators and the Tennessee Human Rights Commission. In addition to her years of experience and recognition as an attorney and mediator, Leigh Ann Roberts is a well-known speaker and trainer in the field of leadership and workplace culture development. Leigh Ann provides expert knowledge and feedback to her audiences on topics that shape the culture of both small and large organizations. Drawing on her years of experience as a legal and conflict management advisor in a variety of industries, Leigh Ann is passionate about helping leaders and professionals create intentional shifts in personal mastery and organizational culture. Read more.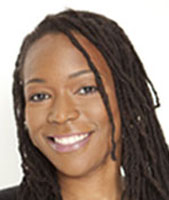 Ashiya Swan
Ashiya Swan has merged her skills as a yoga instructor, holistic life coach and circle facilitator to provide individualized and group services for personal and professional expansion. Her approach to self-care and stress management supports team building and improves the culture of the workplace. Ashiya also uses yoga as the foundation for self-care and self-awareness for youth development programs. Read more.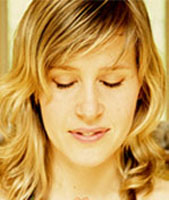 Bethany Hard
Bethany Hard is a certified Naam Yoga Therapist and Circle facilitator. Bethany facilitates groups of professionals seeking peace and balance in their lives. Bilingual and bicultural, she served as director and co-founder of the Latina Birthing Project for the Metro Public Health Department. She leads wellness and humanitarian retreats throughout the world and is a former professional dancer and holds a Bachelor of Science in Latin American and Caribbean Studies from Hunter College. Read more.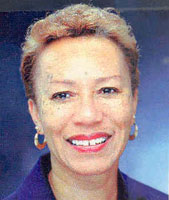 Beverly Quinn, MSSW
Beverly Quinn, MSSW, comes to group facilitation and professional development with years of experience coaching, training and developing leaders in both the public and private sectors. Beverly is an expert trainer and consultant, has served as Adjunct Professor at Austin Peay University and is a distinguished member and officer of numerous professional national committees and professional associations. Beverly has been retained as a trusted advisor to trade groups, health care and nonprofit organizations, community groups, statewide and national diversity and community change efforts and more. Read more.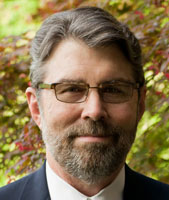 Dan Haile
Dan Haile coaches executives and professionals both one-on-one and in groups and teams to help foster the skills, perspective and self-awareness that are often lacking. Individuals – and the organization – benefit from this fresh perspective through positive, long-term behavioral change. Dan holds the designations of Certified Professional Co-Active Coach from the Coaches Training Institute (one of the oldest coach training organizations in the profession) and Professional Certified Coach (PCC) from The International Coach Federation; he has coached, mentored and sponsored hundreds of leaders, managers and individuals in his 25 years of corporate and coaching experience. Read more.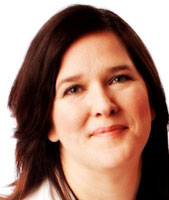 Dez Stephens
Dez Stephens, of Radiant Health Institute and managing editor of B.Real magazine, is a certified life coach, master trainer & marketing strategist. Dez, known for her great insight and compassionate support for rising leaders, trains a diverse group of professionals in both internal and external coaching strategies and facilitates circles, trainings and seminars in a variety of industries and professional settings. Read more.
Erin Wright
Erin Wright, RN – is a personal and professional development coach. She received her training from Coaching Training International, Inc. as part of the International Coaching Federation Accredited Coach Training Program. Prior to her coaching career, Erin spent 20 years as a leader in nursing across a variety of healthcare settings. Read more.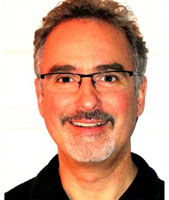 Howard Stanten
Howard Stanten BA, MPT, is a staff engagement and team-building consultant/coach who has lived a diverse professional life focused on helping others realize their full potential. In the early 1980's, he had the privilege of studying group dynamics and teaching with Morrie Schwartz (Tuesday's with Morrie) at Brandeis University. In, 1994, He earned a master's degree in Physical Therapy specializing in helping neurological patients return to meaningful lives. Read more.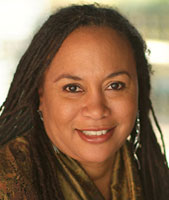 Jackie Schlicher, ACC, NLPC
Jackie Schlicher, ACC, NLPC, is a certified personal coach with over 12 years experience in group and individual coaching. She has a bachelor's degree in Psychology from Duke University and received her coaching training from Coach Academy International and Coach U. Jackie draws from her professional background in the performing and visual arts as support for a creative approach to her workshop offerings and group facilitation in the areas of personal growth, building community, fostering trust and the development of practices for more collaborative and creative teams. Read more.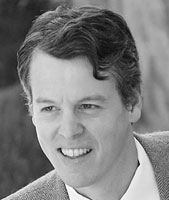 Jason Overton
Jason Overton is a facilitator and leadership coach contracted by Circle Center Consulting, LLC, specializing in effective communication and active listening. Jason brings 20+ years of overall experience and 13 years of international business experience as a Director of Market Development in the intercultural training/consulting business. From years of working directly with global clients, he understands the importance of building trusting relationships and listening effectively to client needs. Read more.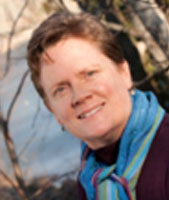 Kim Ewell, ACC
Kim Ewell is an ICF certified life coach who provides personal development based coaching for professionals, as well as circle facilitation services for groups, communities, teams, and companies. Prior to starting her business in 2010, Kim spent almost 30 years in the IT profession as a developer, project manager, and then in to business process management and strategic planning. Her final six years were in program leadership, where she gained deep experience in global deployments and organizational change management. Read more.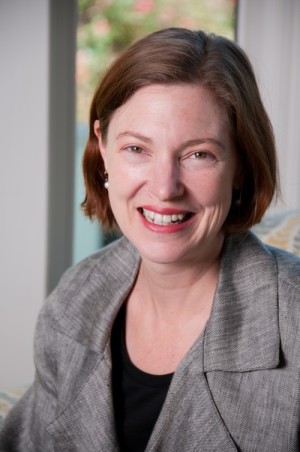 Adele Simons
Adele Simons has worked as a circle facilitator, conflict coach and mediator for more than 10 years. She is the founder and CEO of Family Governance Consulting where her work focuses on fostering inter-generational family dialogue in preparation for estate transfers and business succession. At the heart of her work, Adele's passion is increasing conflict competency within groups to engender the skills and safety necessary to generate solutions that are greater than the sum of their parts. Prior to joining the Circle Center team, she served as a program developer at Lipscomb University's Saturday Academy, guiding teachers of young children through conflict management techniques. Read more.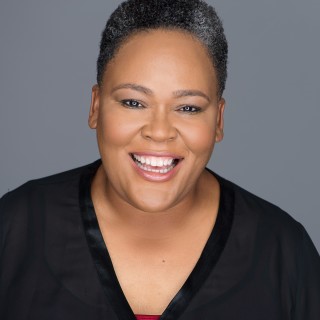 Esther-Bailey-Bass
Esther Bailey-Bass, CPCC is a life-leadership coach who engages with women and girls to lead in all areas of their lives. Her motto is, "All roads to success lead from strong character foundation and personal development." Trained through the Coaches Training Institute, one of the oldest coach training organizations in the world, she received her designation of Certified Professional Co-Active Coach (CPCC) in the spring of 2015. Esther is passionate about coaching, the Circle way and facilitation to help connect and bridge understanding. Read more.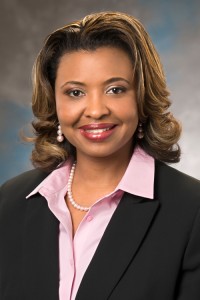 Roberta Scott Pettis
Roberta Scott Pettis is passionate about developing people and organizations. As a dedicated and innovative thought leader, she has over 20 years of experience in training and development, organizational effectiveness, human resources, financial services, diversity and inclusion and hospital business office operations. Read more.